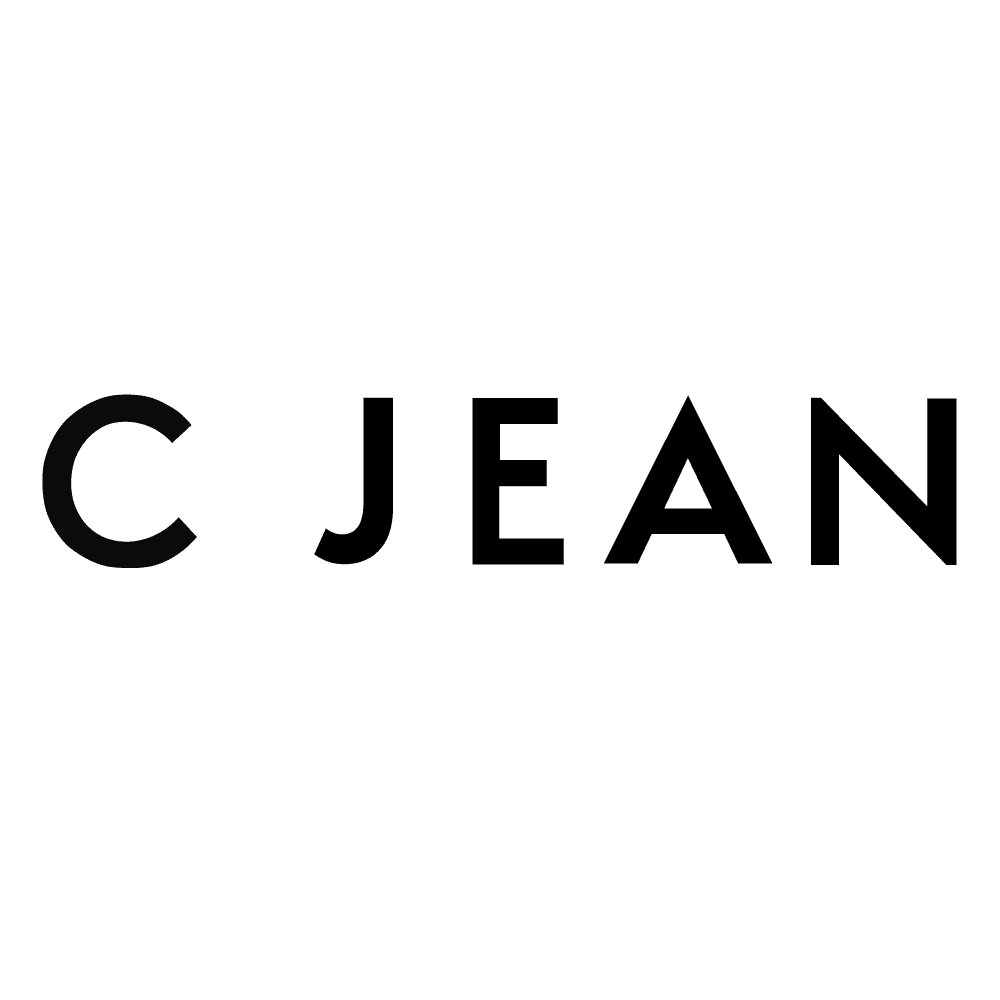 C JEAN
www.facebook.com/CJEANOfficial

The designs of C JEAN have been selected as designated costumes by the London Symphony Orchestra, and C JEAN has been one of the featured designers of the French fashion media WWD. C JEAN attaches importance to materials and tailoring. The simple lines represent contemporary women's elegance and independence. Her designs are loved by artists, writers, and international brands. Clients include internationally renowned Taiwanese choreographer He Xiaomei, musician Ye Qingqing, Armani Beauty, and Mercedes-Benz, among others. C JEAN mainly uses environmentally sustainable, natural, but high-quality materials and develops its own fabrics in cooperation with China and Taiwan Textile Factory, and Thai Plant Dyeing Workshop.

For C JEAN, creation is a discovery. Every design is created ici et maintenant, which is French for "here and now." The feeling of "moment" is a beautiful coincidence. Without having a discovered heart, beautiful things will hardly be seen. C JEAN believes that the deepest meaning of design is its ability to express emotions, because emotions make this world a better place.