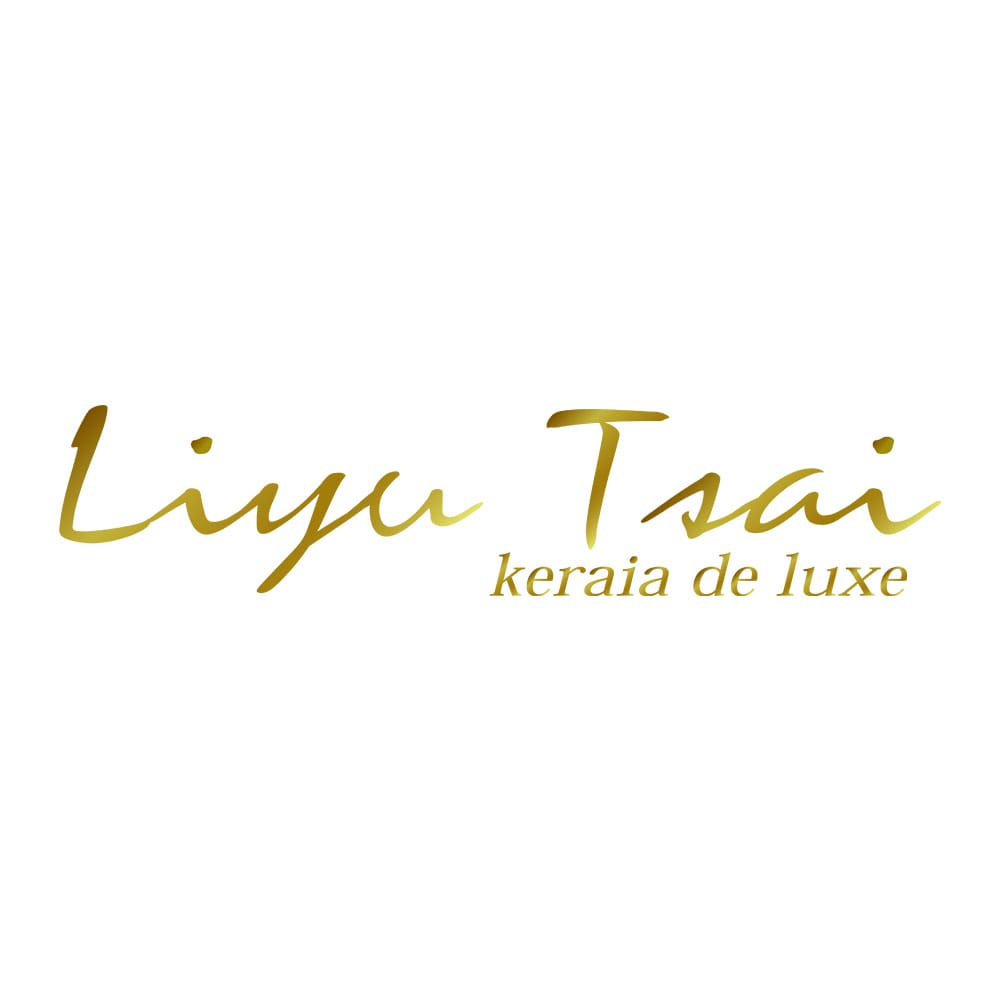 Liyu Tsai
www.keraia.com.tw

The creative director Li-Yu Tsai believes that there is the importance to make particular clothes for women in order to enhance people in Taiwan to have a better dress sense. Therefore in August 1996, Ms. Li-Yu Tsai established KERAIA Company with her husband also the General Director Ms. Lin Chih-Chieh.

One of the branches under KERAIA called Liyu Tsai, which is the same name as the creative director, upholds her unique characteristics of sensibility, intellectuality and taste. Just like the creative director herself, this brand creates delicate art craft and persists high quality of fabric. The spirit of the enterprise is to be elegant, fashionable, and graceful, and the inspiration is mostly from many different aspects of her daily life experiences, which the hard work and dedication are made stich by stich creating different outlook of fashion.

Each season there will be some exclusive fabrics and accessories in the collection, as it is to present different kind of outfit for different occasion, such as daily-wear, banquet attire, formal suit, and haute couture. In every new season collection each year, in order to deliver the newest fashion trends and merge the needs for local into her collection, there is a need for women to have different kinds of outfit for different occasion, which is to create comprehensive feminine. She believes women can wear the clothes in anytime and anywhere, even to create their own style and to be fashionable.

The brand Liyu Tsai is to represent the exclusive clothing for Taiwanese women. Operating in throughout many years, there are a lot of lovers and fans in both Taiwan and overseas. Varieties of stores have outstanding sales, including in-store, department stores and online. It is one of the leading womenswear brands in Taiwan.