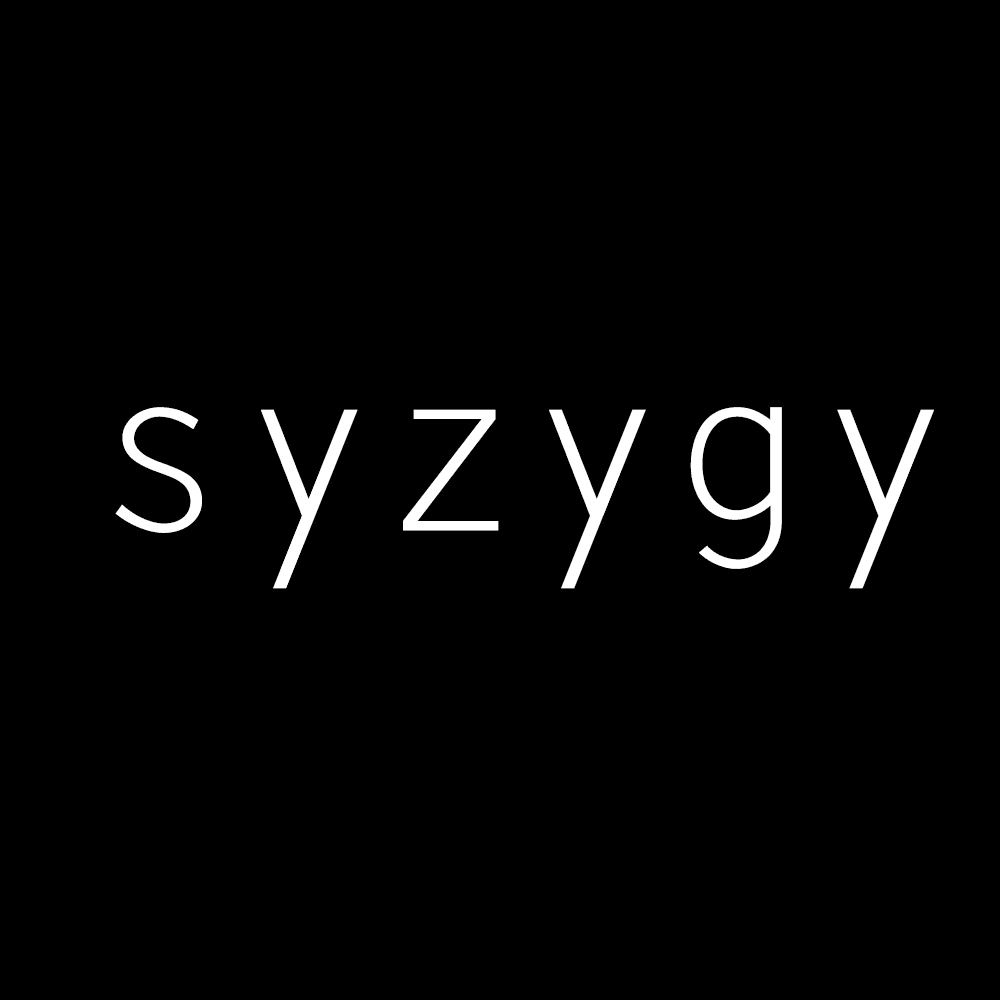 syzygy
www.syzygy-official.com
Syzygy is a fashion label aims to provide modern women with innovative options of interactive clothing combined with architectural silhouettes and creative textiles.
Syzygy by Yuan Lung Kao and Katrina Yu Wei Lee is a label that dedicates our aesthetics on multi aspects of fashion. We focused on texture designing and innovatively developed our own fabrics with laser cutting and specialized jacquard knitting techniques. Furthermore, we built a sophisticated modular fashion system by offering exchangeable patterns within garments. Multiple shapes, silhouettes, even functions, could be installed in simple steps. Through the combination of specialized textile design and construction, one garment with infinite possibilities could be achieved delicately, and interactive possibilities of fashion design could be enhanced exquisitely.