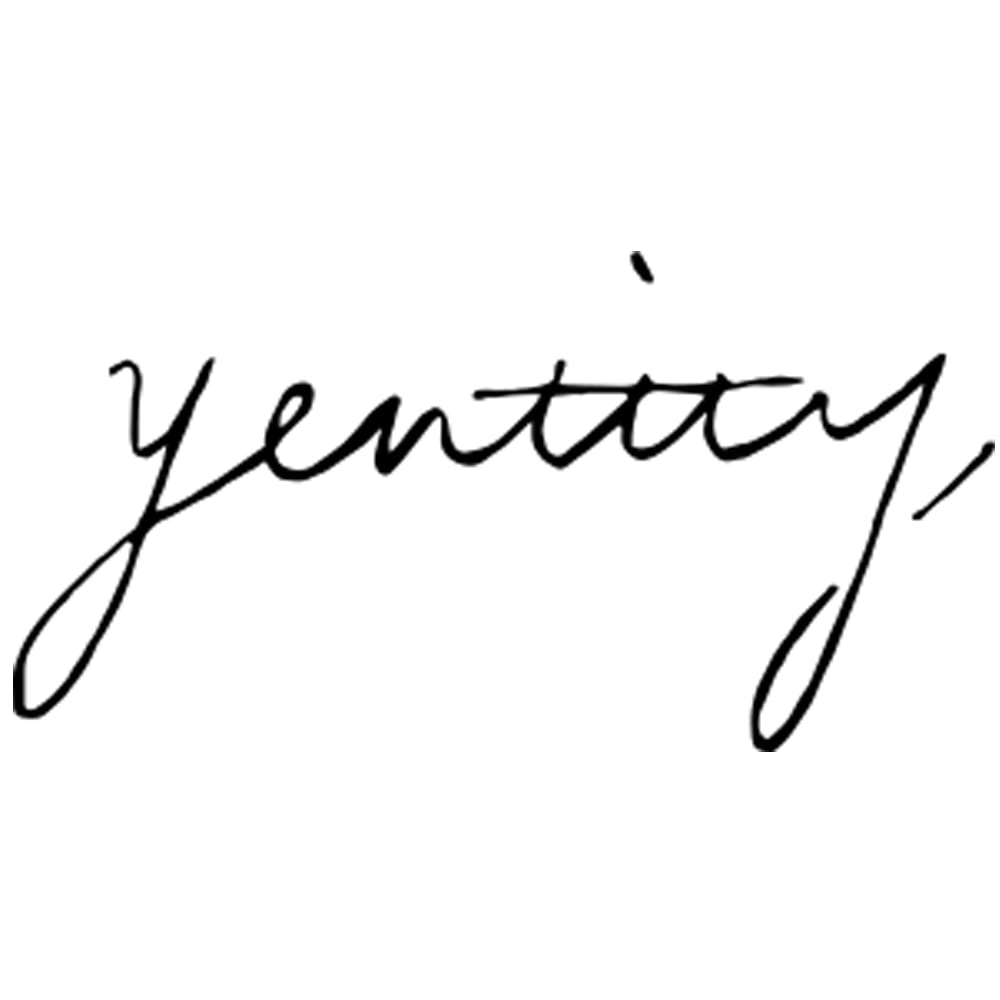 Yentity
www.yentity.com

Yentity, the fashion brand based in Taiwan, which is a combination of designer's name "Yen", and the word "entity", means "Everything is unique and independent" .
We focus on different issues which behind by all of Yentity's collections, human, creation, thinking, knowledge and society problems…….
Yentity provides comfortable, minimalist and wearable garments for the modern day woman. Designer TUNG TING YEN makes masculine, structured, silhouetted suits in high quality soft fabrics with some lovely details. She believes these collections enhances a woman's natural strength and confidence.
Moreover, Yentity utilizes the characteristics of minimalism without ignoring the contribution that traditional local suppliers can offer. From there, a garment is created and produced 100% in Taiwan.