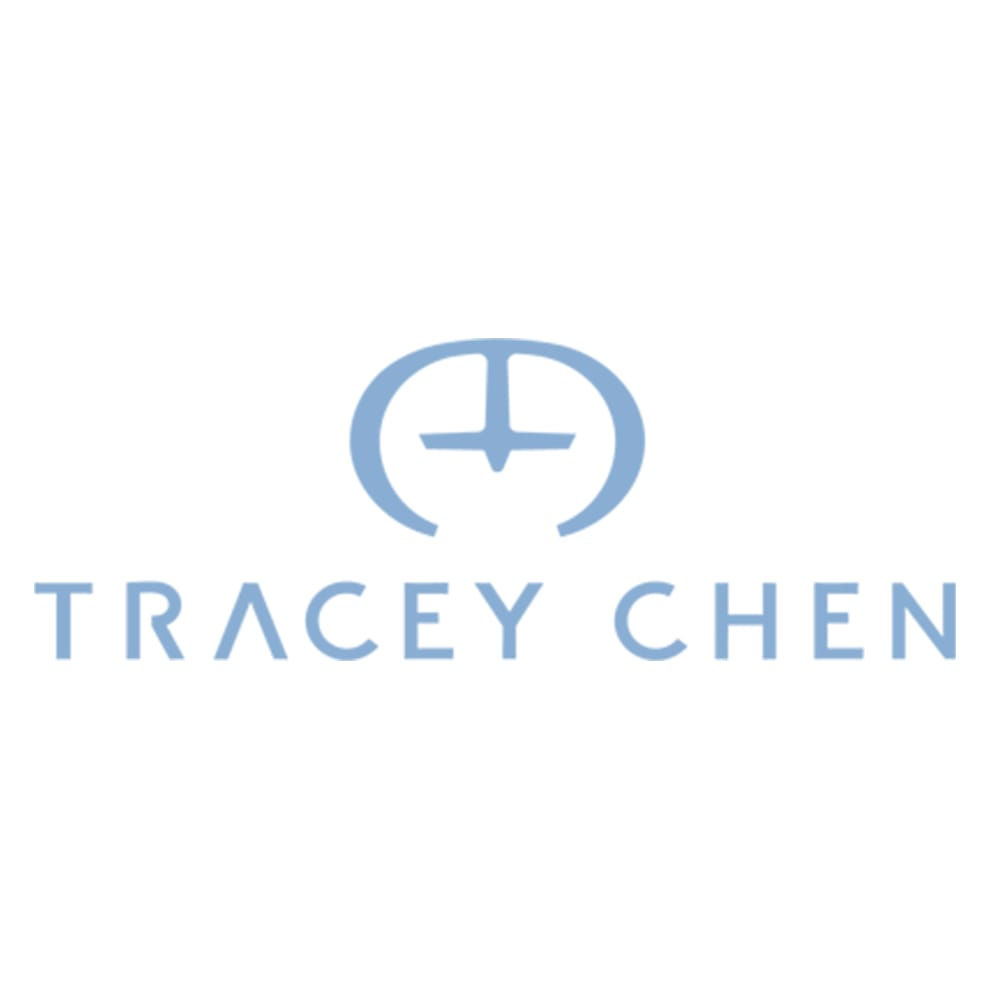 TRACEY CHEN
www.traceychen.com/pages/partnership

Jadeite is a precious gemstone full of oriental charm, and it is also the only gemstone that originated from the East. As an Asian designer who once had eduction in the West, TRACEY CHEN jewelry combines the essence of these cultures.

To fundamentally converse the traditional old-fashioned concept of jadeite, TRACEY CHEN spent several years integrating the western architectural geometry concept into the irregular 3D cutting technique (with *invention* patents) of jadeite collection. Each piece of our jadeite, from cutting, grinding, to polishing, takes at least four skilled craftsmen's work hand by hand and step by step in order to show the beauty of new jadeite art.

Women nowadays face a lot of pressures. Nevertheless, all of the life experience and toughening will only make us stronger and shining! Same as the jadeite. Every piece of jadeite has undergone millions of years of geological changes, and has experienced harsh growth conditions. Only those who are warm and strong can transform into the treasures of nature, glowing and shining!

TRACEY CHEN Metropolitan Jadeite series can provide the inner power and happiness to women who enjoy freedom and independent thinking. When they put on our jewelries, they will feel the power of themselves, shine out the inner light, and be confident and happy at every occasion!