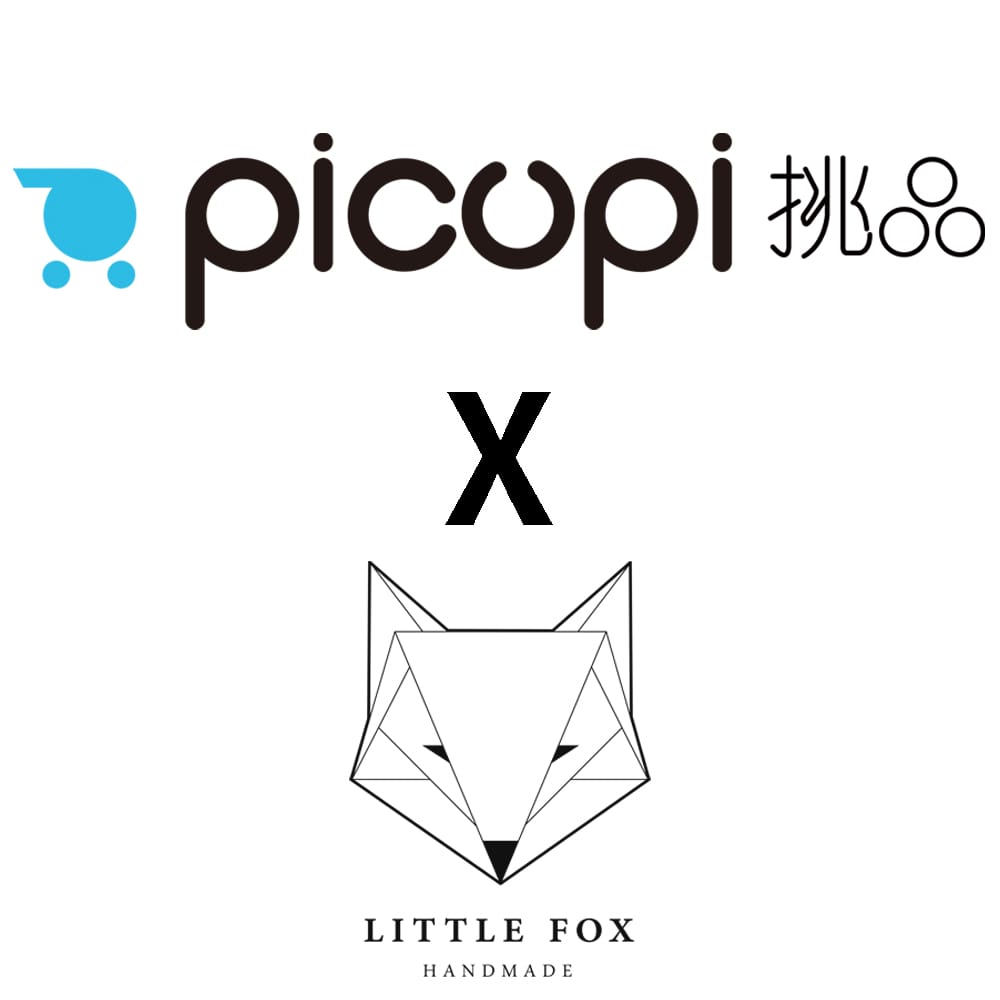 picupi X LITTLE FOX
www.instagram.com/littlefoxk

Kerina Kao, a daytime fashion editor and a jewellery designer in the evening. In the past few years, she lived in London and Singapore as a stylist. She was always looking for something unique and stunning to pair with her floral dresses, so she started her own accessory brand, LITTLE FOX. Every thing from the LITTLE FOX aims to show the owner's distinctive taste, therefore, the design is loud and feminine. This brand is for all the girls who want to find limited edition accessories to bright their day.

Picupi International Co., Ltd. is the first online platform dedicated to promote ethical fashion and green life ideas to the public in Taiwan. Since August 2017, Picupi began to plan a zero-waste fashion pop up shop, and provide consumers with the option to create curated collections that mix an eclectic assortment of products from Taiwan's sustainable brand to deliver the message of "changing the world with consumption".