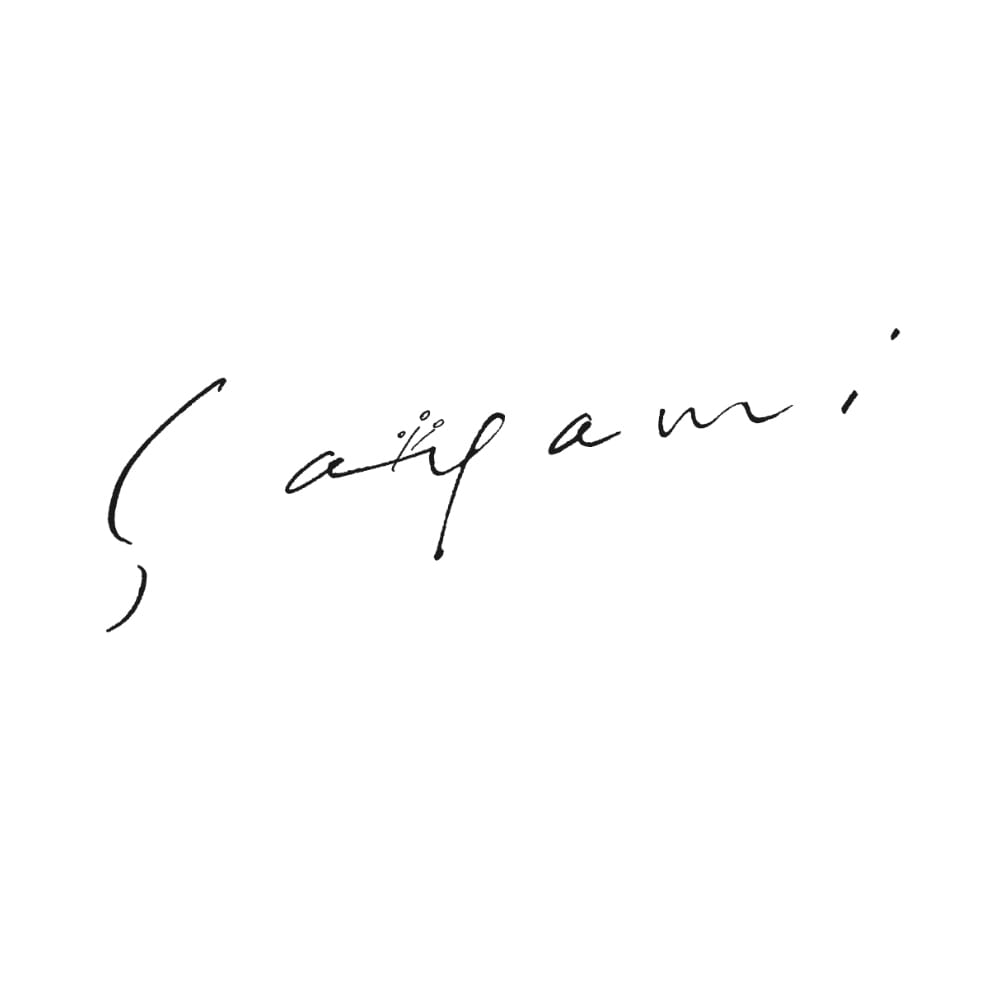 Sayami
Multiple techniques to create the color styles.
Variety of thinking to express the unique shapes.
Reflecting different kinds of minds, makes all kinds of floral pieces. Send out the vision of the designer through the fabrics.
The AW22 series "ANIMA" is based on the theme of "life", with soft tones and special shapes like ancient creatures as the main design axis, and a series of rich works have been completed. One of the highlights of this season is the use of fabrics to create hand-dyed flowers in the shape of creatures such as underwater corals and jellyfish.